OUR PARTNERS
Daniel D. Dinur | Anthony A. DeLuca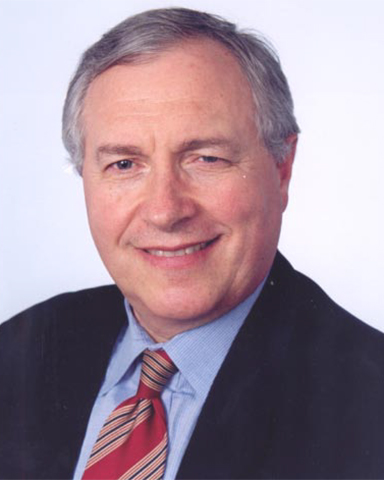 Office: 770-395-3170
FAX: 770-395-3171
Mobile: 404-354-3170
dan@dinurdelucalaw.com
Education
Georgia Institute of Technology, 1972
Harvard Law School, 1975
---
Dan was born in Vilnus, the capital of Lithuania when that country was part of the Soviet Union. Before immigrating to the U.S. in 1969, Dan lived in Poland and Israel. 
In 1972, Dan graduated from the Georgia Institute of Technology with a Bachelor of Industrial Engineering and, in 1975, received his JD degree from Harvard Law School.
Dan's legal career took him to Pittsburgh, Pennsylvania (Associate Attorney at Kirkpatrick Lockhart Johnson & Hutchison, now K&L Gates, LLP - 1975 to 1977), Miami, Florida (Associate Attorney at Steel Hector & Davis - 1977 to 1979) and Dallas, Texas (Associate Attorney - 1979 to 1980 and Partner – 1980-1988 at Johnson & Swanson). In Atlanta, Dan was a partner at Trotter Smith & Jacobs (1988-1990) and the principal of Dinur & Associates, P.C. from 1990 until 2008. He is a member of the Georgia, Florida, Texas and Pennsylvania Bars.
Dan's professional activities include publishing a BNA Portfolio and several articles, as well as work on various projects for the ABA's Section of Business Law (Committees on Federal Regulation of Securities and Private Venture Equity and Capital) and Section of Taxation (Committees on Partnerships and LLCs and United States Activities of Foreigners and Tax Treaties).

Dan's other activities over the years include serving on the Board of Directors of the Georgia (Statewide) Chamber of Commerce, the Board of Governors of the Georgia Industry Association and the Alumni Advisory Board of the School of Industrial and Systems Engineering at Georgia Tech.
Dan serves as a Senior Advisor to The Taffrail Group, LLC, an Atlanta-based strategic advisory firm with additional locations in Hong Kong, Tokyo, Los Angeles, Toronto, Boston, Palm Beach and Sao Paulo.
Dan remains fluent in Russian and Hebrew, understands most Slavic languages and has a working knowledge of French. He is an amateur film historian and an avid follower of Manchester United FC. Dan and his wife, Suzanne have raised three now grown children and reside in Sandy Springs.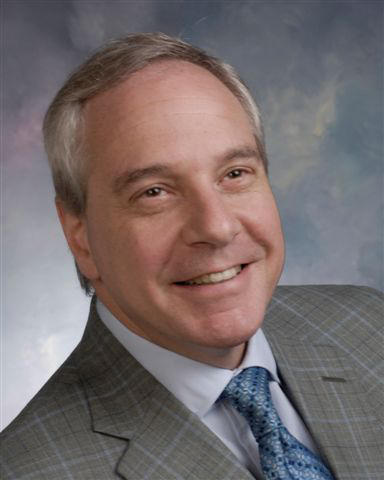 Office: 770-395-3173
FAX: 770-395-3171
Mobile: 404-290-1419
anthony@delucalawfirm.com
Education
Boston College, 1982
Georgetown University Law Center, 1985
---
Anthony is a native of Providence, Rhode Island.  He is a 1985 graduate of Georgetown University Law Center and received his Bachelor of Arts degree from Boston College in 1982 where he was graduated summa cum laude and elected to Phi Beta Kappa.
After graduating Georgetown Law, he practiced as a corporate associate in the Providence firm of Adler Pollock & Sheehan PC from 1985 to 1988 and then left to continue practicing with the second most senior partner of that firm from 1989 until 1998.  During that period Anthony expanded his practice to include commercial litigation and bankruptcy including the representation of the second largest automobile dealership bankruptcy in the history of Rhode Island.  Unlike many corporate lawyers, Anthony has actually tried cases before judges and juries.  This experience affords him a unique perspective on negotiating and drafting documents, knowing how they may be ultimately viewed through the prism of litigation. 
In March 1998, Anthony moved to Atlanta, Georgia, and continued his corporate practice there with Roberts, Isaf & Summers, PC.  Roberts, Isaf subsequently joined the Atlanta office of McGuireWoods LLP, a Richmond-based firm of over 800 lawyers, where Anthony practiced as a corporate partner prior to joining D&D.
Anthony has spoken on a variety of legal topics including shareholder agreements and business succession planning (Atlanta Metro Chamber of Commerce) and Georgia limited liability companies (National Business Institute).
Anthony speaks conversational Italian and, more importantly, is an Italian food enthusiast and accomplished cook.  He loves music of all varieties but has a great affinity for jam bands (Grateful Dead, Phish, Moe, etc.) and plays guitar for his own enjoyment with occasional appearances at local pubs.  He and his wife, Martha Currie DeLuca, live in Midtown Atlanta near Piedmont Park.